CREMEC SINCE 1973 we are: INNOVATION - RESEARCH - SATISFACTIONDAL 1973: INNOVAZIONE - RICERCA - SODDISFAZIONE
The company was founded in 1973 by the wish of its founder Cremascoli Annunzio, able to satisfy the increasing demand for mechanical processing for pressure equipment; such as tube plates, diaphragms, closing discs and flanges.
Over the years we have continuously improved our drilling techniques by developing and modernizing our equipment and machinery.
L'azienda nasce nel 1973 per voler del suo fondatore Cremascoli Annunzio, atta a soddisfare la sempre maggior richiesta di lavorazioni meccaniche per apparecchi a pressione; come piastre tubiere, diaframmi, dischi di chiusura e flange.  Durante gli anni abbiamo continuamente migliorato le nostre tecniche di foratura sviluppando e modernizzando le nostre attrezzature e i nostri macchinari.
INNOVATIVE AND COST-EFFECTIVE INDUSTRIAL SOLUTIONS
The company has a numerical control machining center with the possibility of working pieces up to 5000 x 4500 x 800mm in a single placement; these dimensions can in any case be increased if the piece can be placed several times. A boring machine with a capacity of pieces up to 1200 x 980 x 350mm. We have 6 radial drills with an outreach of 2500mm and a maximum tip diameter of 75mm. Crane with 35ton capacity and possibility of handling with forklift up to 2500kg.
L'azienda possiede un centro di lavoro a controllo numerico con possibilità di lavorare in un unico piazzamento pezzi fino a 5000x4500x800mm; queste dimensioni possono comunque essere incrementate qualora il pezzo possa essere piazzato in più riprese. Una fresalesatrice con capacità di pezzi fino a 1200x980x350mm. Disponiamo di n° 6 trapani radiali con sbraccio di 2500mm e diametro massimo punta 75mm. Gru con portata 35ton e possibilità di movimentazioni con muletto fino a 2500kg.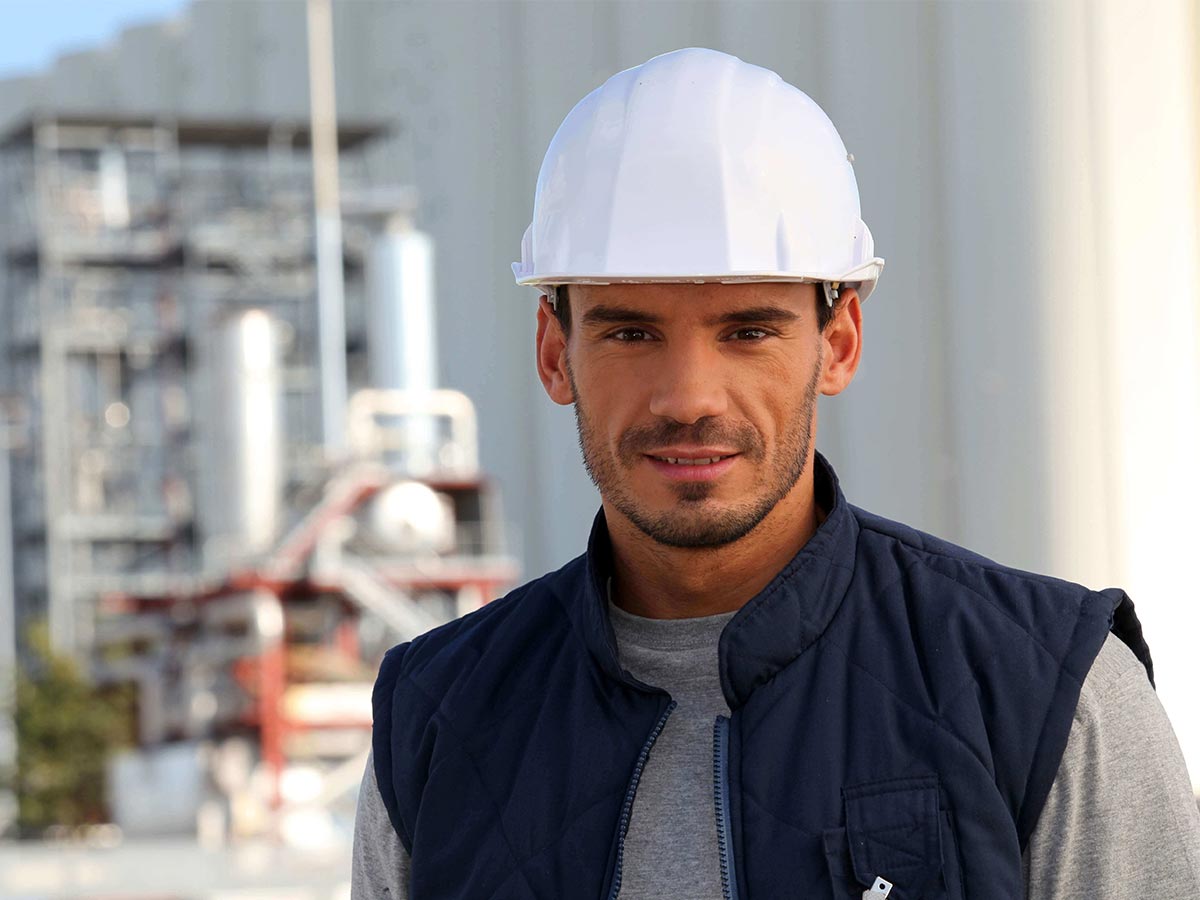 Lorem ipsum dolor sit amet, consectetur adipiscing elit. Sed blandit massa vel mauris sollicitudin dignissim. Phasellus ultrices tellus eget ipsum…